Please Wait for the Video to Load !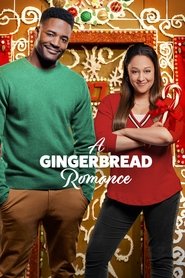 A Gingerbread Romance
Successful architect Taylor Scott is poised for a promotion and a move to Paris but before that's decided, her boss tasks her with creating a life-sized gingerbread house for a holiday competition. She partners with pastry chef Adam Dale, and though their styles are different, they form a deep connection working together.
Duration: 90
Quality: HD
Release: 2018